There's BBQ…
and then there is
Chef Kent Rathbun Barbeque.
Now you can sit down
and enjoy what
D Magazine Editors
described as the
"Best Takeout BBQ In Dallas".
Grab a cold one, get some sides, watch the game
and chill with friends.
Dine-In          Take-Out         Full Meals
Dine-In
Take-Out
Full Meals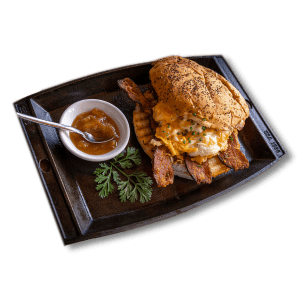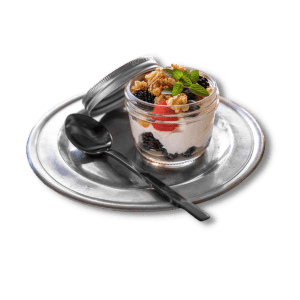 Catering
Don't cook, just ENJOY. Check out our menu – there's something for everyone.
For 5 or 500 let us handle the grilling so you can relax and relish the Fun.
Private Events
Bring your friends and family to the Station!
Crank up the tunes, put on the big game and let us do all the work.
It's PARTY TIME!
SHOP OUR GEAR
Hoodies
T-Shirts
Hats
Ask for info at the order desk!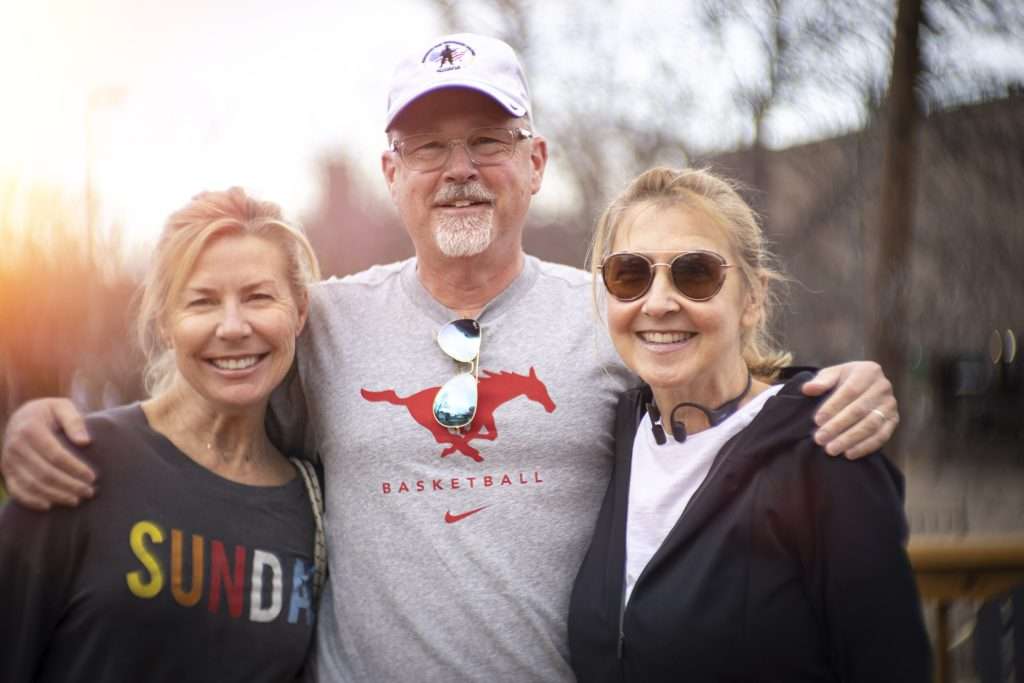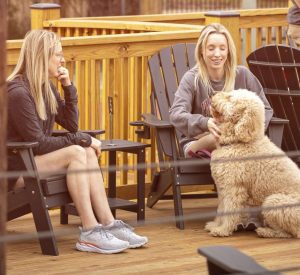 If you love great food, take home some Katy Trail BBQ.
But if you
have

to cook at home…
Cook just like Chef Rathbun does!
You can use the same tools, techniques, flavorings and recipes
that Chef Rathbun employs in his professional kitchens.
Find out how you can get one-on-one lessons from the Chef or even…
Cook with Chef Rathbun in his private kitchen!

T-F: Open 7am until we close
S-S: Open 7am until we close
Visit Us
We are located on the corner of Cole and Monticello
Store Hours
T-Thu      7am – 2pm
F                7am – 2pm
                   5pm – 9pm
Sat/Sun.  7am – 5pm